The world is going digital. Are you?
As more businesses turn to digital services for their brand-building, it is becoming a must to have a strong footing in the industry through digital marketing. We help you get that much-needed edge, so you can surpass your competition with dedicated marketing campaigns, vital digital channels, dynamic design services, social media collaborations, SEO, digital audits and much more.
The Quoteship is an up-and-coming digital marketing agency which has had the pleasure of working with multiple national and international clients. Although our approach to Digital Marketing is standard and professional, we maintain a human connection with all our clients to ensure that they feel heard. Consider us for all your digital marketing needs, and witness your vision come to life.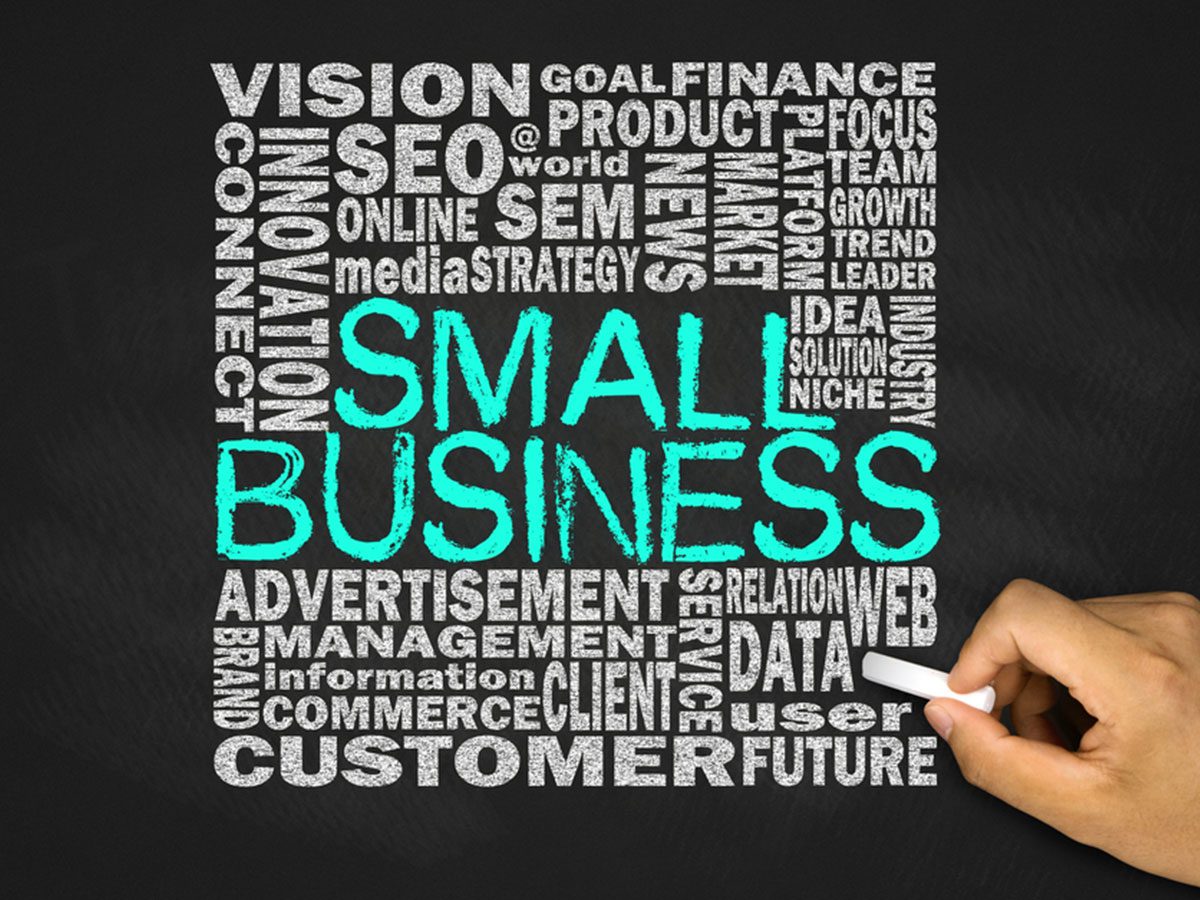 "We need to stop interrupting what people are interested in and be what people areinterested in."
- Craig Davis, former Chief Creative Officer at J. Walter Thompson
What Makes Us Best For You?
As somebody who's running a business from a small retail store or from their home or who has just started out, you are most probably looking for a team that is:
Easily Accessible
Meet us for a cup of coffee or have a meeting on a video call. We are easily reachable. And within your budget.
Creatively Smart
Every business needs a team that is creative and smart with execution. We
offer a dedicated team to handle this for you.
Competently Efficient
We fit our services according to your needs and budget, however big or small it may be. We get the work done efficiently and effectively.
Pleasantly Personal
Let's talk business on a level of communication that you are most comfortable with. Tell us all we need to know, and we will handle the rest.
The team at The QuoteShip checks all of the above boxes and has even more to offer.
Not Sure ? We'll Help You Figure It Out!
If:
You're not sure your business needs Digital Marketing
You feel you just need a little help and can manage the rest on your own
You're not sure if we are the digital marketing agency you should partner with
Or anything else that you want to talk about, get some perspective, find some guidance, or just want to have a nice cup of coffee
Let's Take Your Business Digital