The world has gone digital. Have you?
As more businesses turn to digital services to build their brand, it is a must to have a strong footing in the industry through digital marketing. We help you get that edge, so you can surpass your competition with dedicated marketing campaigns, vital digital channels, dynamic design services, social media collaborations, website development, SEO, digital audits and much more.
The Quoteship is a specialized digital marketing agency which has had the pleasure of working with multiple national and international clients. Consider us for all your digital marketing needs, and witness your vision come to life.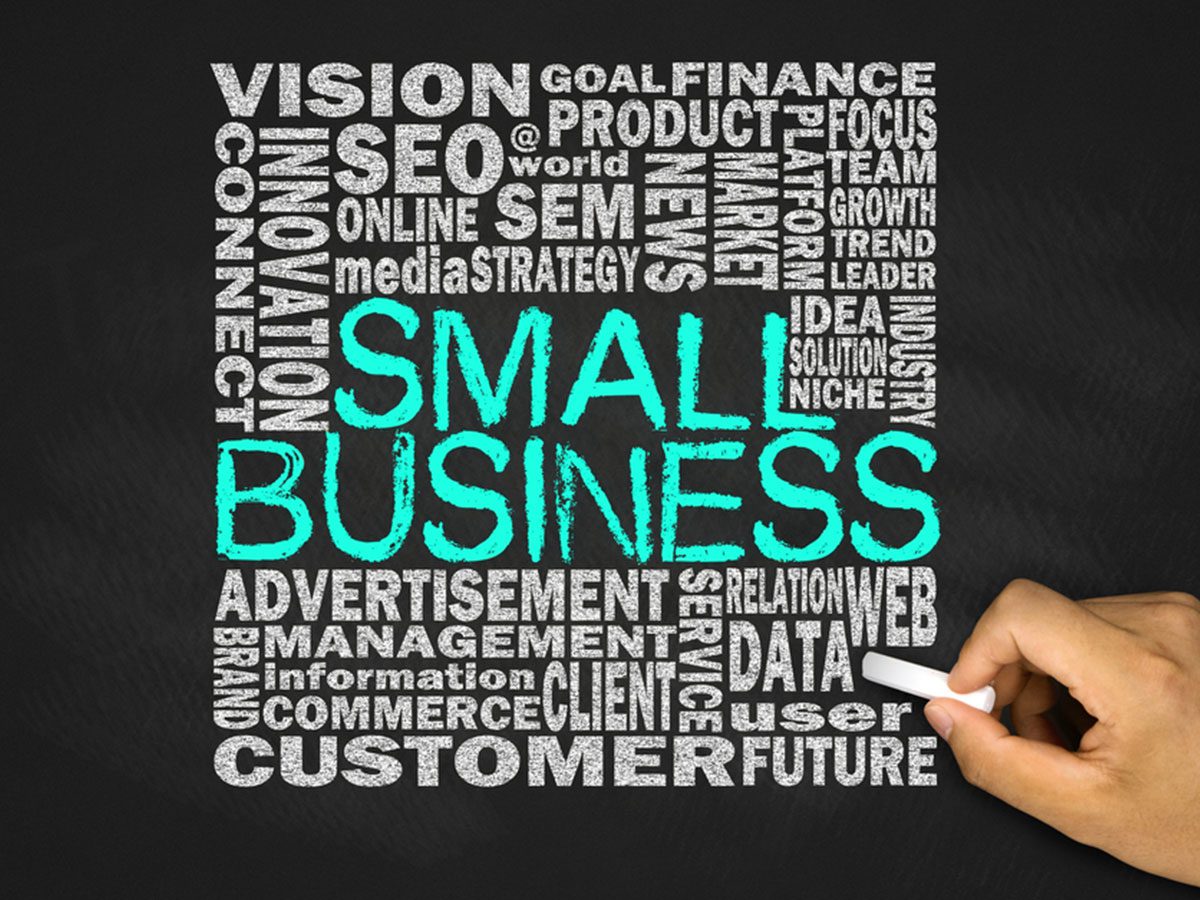 "Ignoring digital marketing is like representing your brand without any audience."
- Jason Matthew
What Makes Us Best For You?
As somebody who's running a business from a small retail store or from their home or who has just started out, you are most probably looking for a team that is:
Easily Accessible
Reach out to us for a cup of coffee or a call at any time.
Creatively Smart
Our expert team is smart and efficient for all your digital needs.
Competently Efficient
On a budget? Talk to us to work out the best plan for you.
Pleasantly Personal
Flexible communication and professional standards maintained.
All you need to know about DIGITAL MARKETING
01.
Build an online presence for your brand with digital marketing
There are many advantages of using digital marketing for your business. It opens up a world of possibilities that come with taking your brand online.
02.
Why does Digital Marketing matter for your business?
Digital marketing is more than just normal advertising and marketing, it is considered a savior for smaller businesses that may not be able to afford huge investments in their marketing efforts. It allows companies to take their marketing campaigns completely online and take advantage of the great returns on investments received. The low investment however, is not the only appealing thing about digital marketing. Targeted advertising to further reduce costs, build marketing plans, and virtual advertising are amongst the world of benefits that digital marketing offers.
03.
Where does SEO fit in? What is SEO?
Digital marketing is a tool that companies can use to make their websites rank higher on the search engine results page or SERPs through search engine optimization techniques (SEO). Social media channels and other networking platforms are great to target customers and generate leads. This eventually builds your customer base and enables you to construct reliability and familiarity with the brand in a convincing way. Digital marketing is highly dynamic, unlike traditional marketing, and thus it is imperative to stay on top of current trends, and watch out for newer updates from social media platforms every day.
04.
Lead Conversion is a big plus for Digital Marketing!
A great way to use digital marketing is to convert website visitors into actual customers with a conversion optimization tool and directing them to the shop laded with discounts, coupons, vouchers and other offers. The various online channels on the internet allow you to run many campaigns simultaneously and comparatively analyzing how the potential customers and the audience interacts with these campaigns. It thus allows you to build brand awareness and customer loyalty, as there is a lot of traction for e-WOM or electronic word of mouth, which includes ratings, reviews, and testimonials.
05.
Get people talking about your brand.
A lot of traffic can be generated on the official websites with the help of SEO services, unlike what you would receive for an event or a anywhere else. This traffic is great because these people landed on your website due to some interest in your product or service, hence there is a great chance of there being an ever greater conversion rate of leads to customers on your website. Apart from the amount of money, time, and efforts you save with digital marketing, there is a lot more to it. All you need is a professional to help you navigate the choppy waters of being online, and you'll stay afloat for as long as you want on the Quoteship!
06.
Get ahead of your competition with the Quoteship!
Digital marketing agencies are the best tools for a company to help find its own standing in the market and gain an edge against its competitors. Without this edge, it would be left behind in the race to be on top in the market, regardless of what product or service it sells. You need digital marketing and an online presence otherwise you will not be able to compete in the cutthroat market of today. Let's face it, everybody is on the Internet. It is surprising that there are still companies that are working in the conventional ways and are complaining about how, even with all of their investment and efforts they are not able to compete with those companies online. A certain level of presence on social media on a website or a digital marketing platform is a strong need, and this entails many services which include graphic designing, social media marketing, influencer marketing, graphic design, content generation, content writing. With digital marketing you are able to assess how well you can penetrate the market just at the click of a button. Auditing your space on the digital front will give you an idea about how well you can do in the market.
07.
Digital Marketing can help put you on the map. But you can't do it alone!
Some of the basic needs when it comes to being online include a social media presence, for example through a website having a place on the Internet where your target audience can reach you easily. Then when you are on the Internet how do you stay on there and how do you take advantage or leverage the position that you have on the Internet? The answer for this comes from having a strong understanding of digital marketing and majority companies that are focused on their efforts, logistics, product development, and innovation, their marketing aspect is usually on the low, especially when it comes to digital marketing. For this reason, there is a strong need for these companies to realize what they can actually achieve with digital marketing.
08.
Low investment. Big returns! That's what Digital Marketing all about!
An interesting thing that digital marketing involves is SEO and that is search engine optimization. SEO helps a company rank higher when a product or service that they sell is being searched up on the Internet. This is a very cost-effective way to be under the sights of more people and reach far and wide through social media channels and other online platforms. You can also target them through demographics. How this helps is that you are not just calling out an announcement to the world, instead you are targeting specific people who you know will be interested in your brand.
09.
The Quoteship is a one-stop-solution for all your Digital Marketing needs.
This is where a digital marketing agency like The Quoteship comes in. If you have a company that is either a start-up or an established enterprise but you don't have a very strong online media presence or you want to improve the presence that you currently have, in that situation you will need a professional to help you advance onto the next level. A support like The Quoteship can help you build your own portfolio, get clients, generate leads and be able to communicate with those leads efficiently so that they turn into actual customers. If you do not put in a lot of effort into digital marketing, then sooner rather than later your efforts into conventional marketing will become obsolete as more and more people go online. Even the smallest companies now have an online presence, and will be able to easily outrank you.
Any questions?
If you want to learn why your business needs Digital marketing, need an expert opinion, or are unsure about us as the right Digital Marketing agency for you, connect with us for a free consultation today!